Our company has more than ten years of experience in factory procurement and product customization since its establishment. We can meet the needs of your products with High standard services and accept your customized requirements.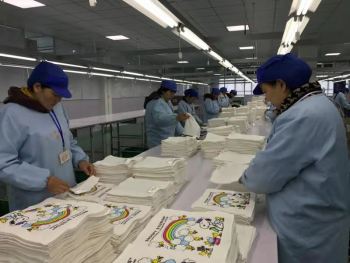 2.Planning consulting and Design
We are a supplier that has been exporting to the Japanese market for more than ten years. We have rich experience in planning services for you.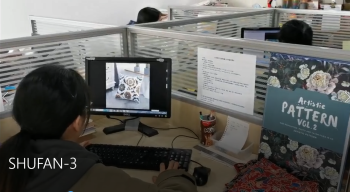 Manufacturer integration, OEM service, industry and trade integration, stable supplier backing, ready to serve you at any time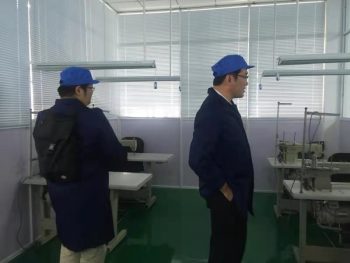 Meticulous quality inspection, assured quality ISO standards for quality inspection, strictly control the quality, ensure the quality of products, so that the customer is satisfied with the assurance
5.Customer service is our ultimate goal
We have a complete set of suppliers who can effectively integrate the replacement products
We are ready to provide you with quality products and after-sales service
Since its establishment, the company has hundreds of well-known supplier cooperation experience, can provide you with your ideal satisfactory products
We have our own intellectual property rights to design comfortable and practical products
LOGOS of Well-known Brand Suppliers